Employing safe young workers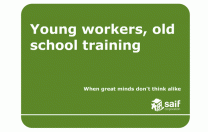 Learn about the risk factors unique to young workers in this new, interactive training created by SAIF Corporation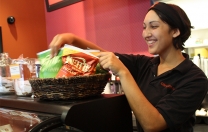 Most injuries to young workers occur within the first 12 months of employment. Download the tip sheet: Tips for Safely Employing Young Workers The term "young worker" can include teens, ...
Get additional resources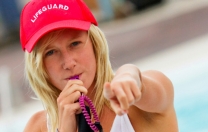 Getting a first job is an important milestone. This experience can be very  rewarding. It also may expose your teen to hazardous tasks and worksite conditions. Young workers are far ...